SAIF Zone Customs Centre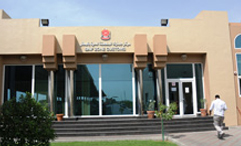 SAIF Zone Customs Centre is adjacent to Sharjah International Airport and close to the main ports, terminals and cities of the country. Despite the short history of the free zone, it has been noted for the fast development providing state-of-the-art facilities for investors. The Customs Centre of the zone provides all customs related services.
Contact Details

Telephone:
+971 6 5571323

Fax: +971 6 5570075

Email:
fza_customs@sharjahcustoms.gov.ae

Office Hours: Daily, from 08:00 a.m. to 08:00 p.m.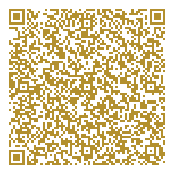 SAIF Zone Customs Centre
Free Zone
Telephone:+971 6 5571323
Email:fza_customs@sharjahcustoms.gov.ae
Coordinates:25.326543 ,55.495453

Get Directions